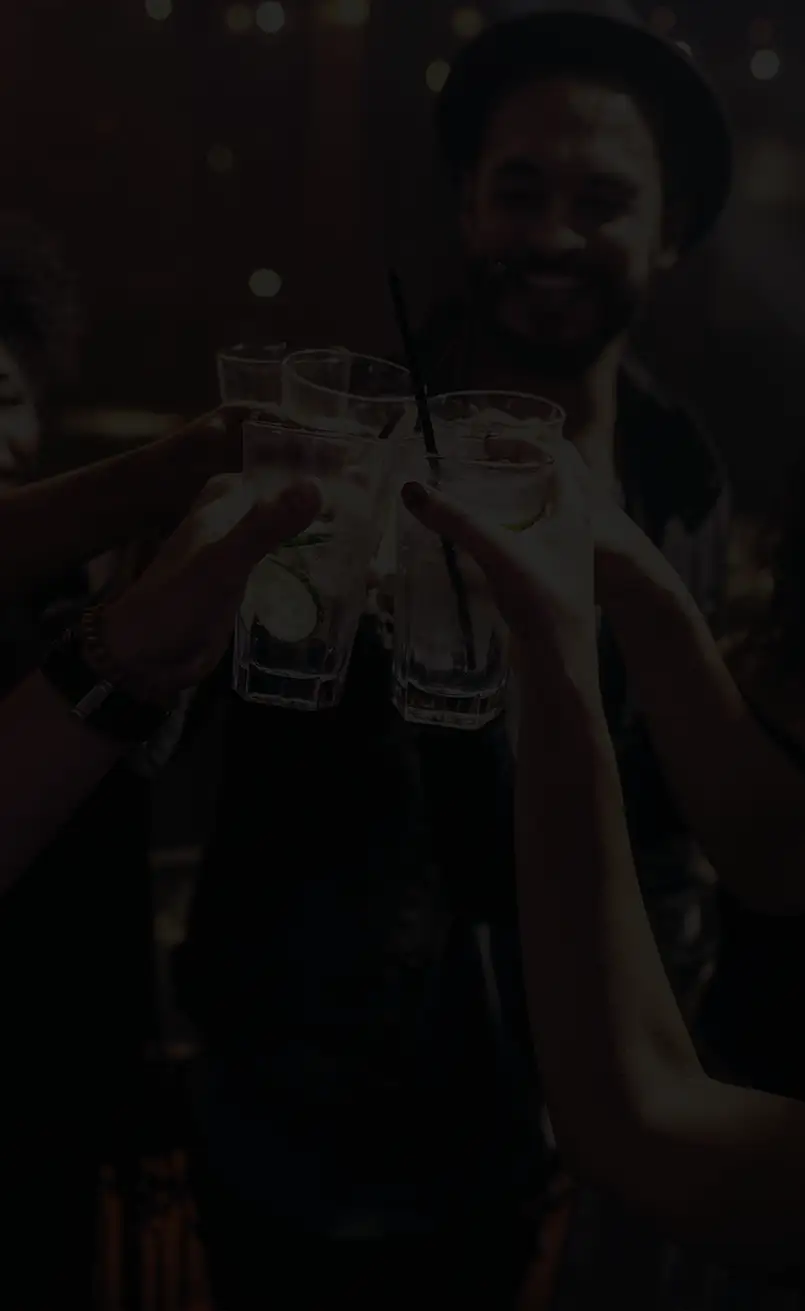 Happening Now
Mondays – Taco Night
It's the beginning of the week. You're hungry. You're thirsty. You're lonely. Stop by The Corner for Smash n' Dip Tacos!
Tuesdays – Just the Tips
Tuesdays we go for Just the Tips, with mouth-watering tenderloin tip sandwiches at the bar.
Wednesdays – Get Loaded
Plus, loaded potato wedges. Every Wednesday Shirk's Stupid Loaded Potato Wedges are on special. Stop by and check them out!
Thursdays – Honky Tonk Night
Nothing screams honky tonk more than fried baloney sandwiches and shots of Jack. Plus your favorite old school honky tonk on the stereo. Wear your cowboy boots.
Check Back Here For More!
We'll be adding specials, events and more good times at The Corner right here. So check back and see what we're up to.
Rent The Corner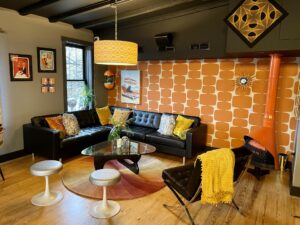 Thinking of hosting a special event? Looking for a great venue with a festive menu and boozy bartenders? Consider renting the 2nd Floor Shag Bar at The Corner at Musser.
Private space
Rockin' stereo
Bangin' food
All the booze you need
Click below to contact us and discuss your ideas! We'll help you plan an event to remember.